Interpublic Group announced that Frank Mergenthaler, Executive Vice President and Chief Financial Officer, has elected to retire effective December 31, 2019. Mr. Mergenthaler will continue with the company in an advisory role through March 31, 2020.
Mr. Mergenthaler became IPG's Chief Financial Officer in August 2005. In this position, he has direct management responsibility for all areas of Global Finance, Information Technology and Investor Relations. Since 2015, he has also served as Chairman of Interpublic's CMG Group, where he has operational responsibility for the company's public relations, sports and experiential marketing businesses, and from which he will also step down.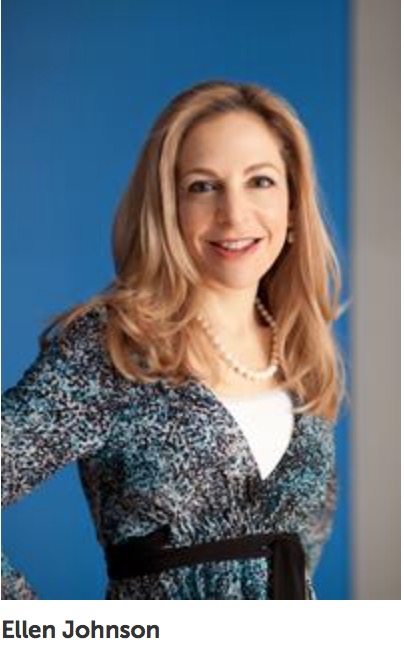 The company also announced that Ellen Johnson, currently the company's Senior Vice President of Finance and Treasurer, and Global Chief Financial Officer of IPG Mediabrands, will succeed Mr. Mergenthaler, to become Interpublic's Executive Vice President and Chief Financial Officer on January 1, 2020. Ms. Johnson joined IPG's treasury group in 2000, and prior to that, held senior finance leadership roles at Revlon.